CREATIVE STRATEGY. IT'S WHAT WE DO.
We begin by looking at your end goal. What do you want to say? Who needs to hear it? How do we reach them effectively? What is the desired result?
We see day-to-day communication as an opportunity to create brand awareness and promote growth. We position your brand to impact your target market in all phases of your business. Whether online or in print, in the office or in the community, We create with purpose, always keeping brand reputation in mind.
NEVER SETTLE, REACH HIGHER.
Since we started brand building in 2014, We have continued to keep our original tagline at the forefront of our creative focus. We will NOT settle for what is - rather, we will always imagine what could be. It is this ideal that is the driving force behind our method of building brands and assisting clients. Work together, be awesome, do awesome.
We are a collective of creative professionals that work together to develop brands. Each of us has a unique skillset that makes up our creative toolbox. When our efforts come together, dynamic brand tools are born. We are focused and we are growing!
MEET iTEAM: YOUR BRAND BUILDERS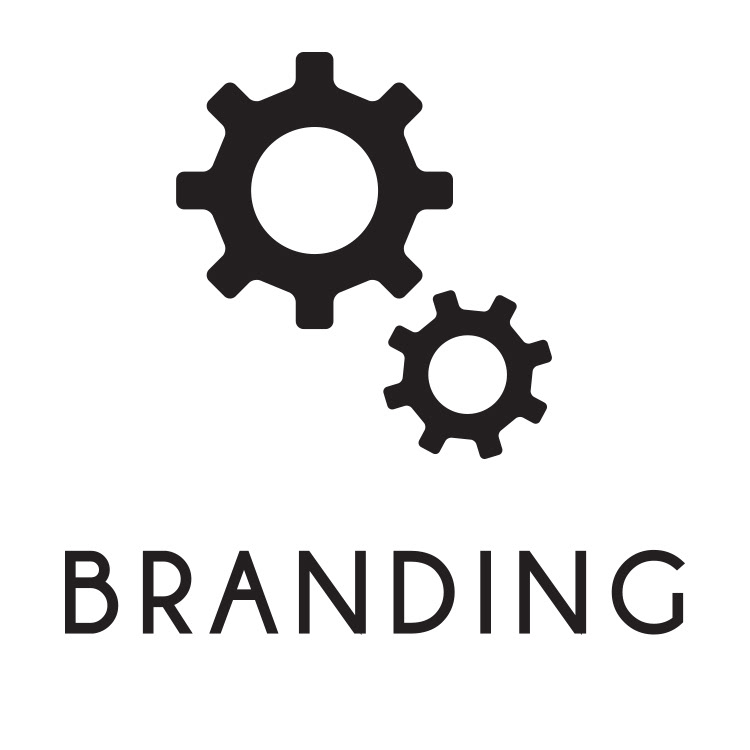 We believe that brand image means everything and that consistency is king.
A brand tells a story and it should always convey the same look, feel and message. When developing brand your asset packages consistent brand image is always our main focus.
In today's visual world, design speaks volumes. Through the use of graphics, images and layout techniques, we can deliver your brand message in a way that positively impacts your target consumers and communicates your desired message.
the world's digital storefront, it pays to maintain an online presence. Whether viewed on a mobile phone, tablet or laptop, we make sure your brand stays consistent and allows you to reach customers all over the world.
If a picture is worth 1,000 words - video says it all. Connect with clients in a simple, visually compelling way. Professional, well thought-out video content on your website or social media channels is sure to get people talking about your brand.
From Facebook to twitter, people are talking. More importantly, they are sharing, reading and "liking". Using fresh industry knowledge and content, we can help you reach a whole new customer base and connect with your target consumers in real time.
From business cards + brochures to direct mail + newsprint, we can help your business make the right impression. Start a lasting relationship by giving customers a piece of your brand they can take with them. Print is certainly is NOT dead, and still holds brand value.
Radio is powerful and can make a long lasting impact on the minds of your consumers. We take a creative approach to capturing your customers attention and work to break through the everyday clutter on the air waves to help  influence buying decisions.
Your customers want information they need to be delivered in a way that is easy to understand. knowing this, we take a straight to the point approach to writing content that communicates effectively to your specific target market in a very simple manner.
WE WORK EVERY DAY TO BUILD YOUR BRAND:
We celebrate the brands we serve and appreciate our clients:
WANT TO LEARN MORE? LET'S CONNECT!
Let's chat to uncover all of the different ways our Team can help you drive sales, connect with customers, generate revenue, reach goals and GROW your business!
A member of our Team will be in touch with you shortly. Have a Kick-Ass day!
DRIVEN TO DELIVER RESULTS
In all that we do and everything we create, our focus is simple: Execute a plan and show results. Nothing else matters unless we make good on our promise and reach our objectives.
This principle is our driving force.